Get the right message, to the right person, at the right time.
Fabric's #1 priority is to turn your
digital marketing
budget in to profit.
Fabric's digital marketing services
We love helping businesses grow.
Imagine a world where your sales double but you are spending the same (or even less) from your digital marketing budget. Your profit will go up, costs will go down. You will be able to leave work at home and say goodbye to late night and weekend work! You will finally have certainty that your business is en route to marketplace domination.
Take the guesswork out of how to grow your business and use battle-tested digital marketing services that work.
Our digital marketing services have generated over $10 million in sales for our clients, across multiple industries and continents. We would love to help your business grow. Click on the button below to book a free 30-minute consultation with one of our digital marketing consultants.
Let's grab a coffee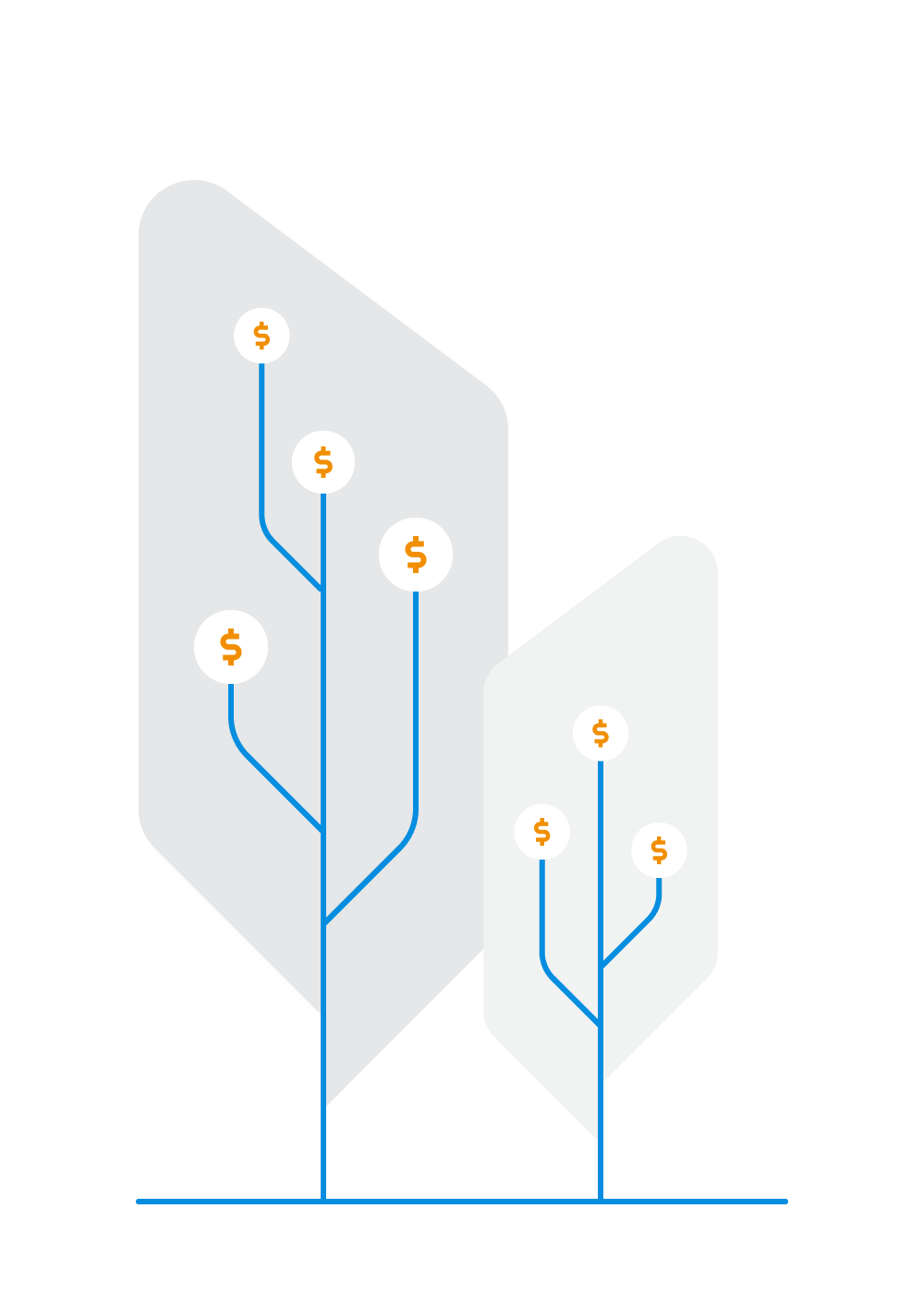 Eye candy.
We've helped small businesses, big businesses and start-ups craft an amazing one presence using our digital marketing services. And guess what? You can see first hand how awesome they are.
View all
Swipe to view